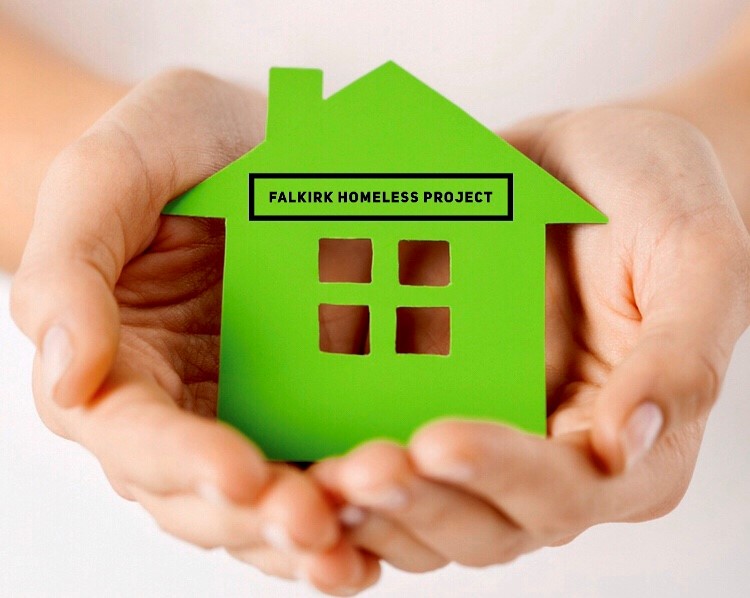 Registered Charity in Scotland since 19 June 1996
We are no longer able to uplift or distribute furniture items but intend to continue to help families moving on from homelessness or those being disadvantaged by poverty, a disability or learning difficulty.
If you want to help, or join us as a Trustee or make a donation, please email us at: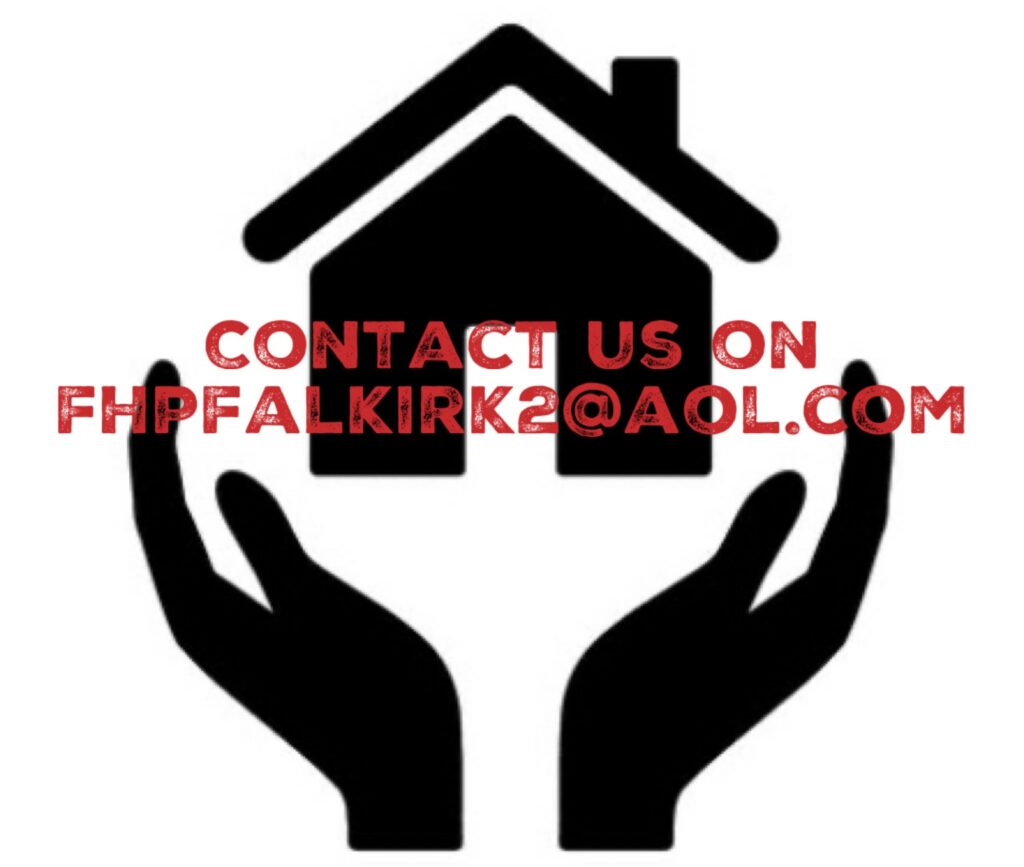 Falkirk Homeless Project Ltd exists to assist homeless people in the Forth Valley area by providing starter packs to those who have newly acquired a tenancy or those disadvantaged by poverty, a disability or learning difficulty.
We can also provide information, help, advice and support where it is appropriate to do so, or link you with those who can.
To achieve these aims the Project establishes effective relationships with clients, landlords, partner agencies and sponsors. Our team is highly motivated, always ready to innovate and adapt our service in response to changing needs.

We support the Homelessness Task Force principle that everyone in Scotland should have dry, warm, affordable and secure housing and that good housing is crucial to family life, physical and mental health, child development, employability and the maintenance of sustainable communities.

We, as a Project, firmly adhere to the principles of honesty and openness, respect for the individuality, integrity and humanity of its clients and for their right to privacy. In this respect, clients have the right to receive a service of assured quality.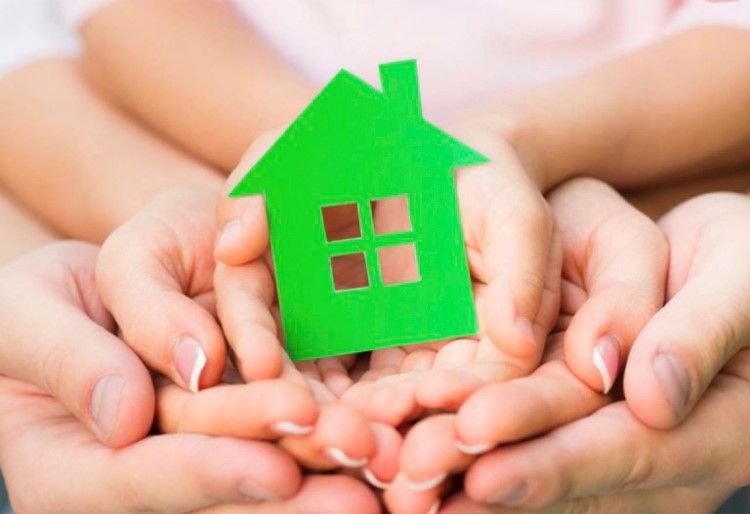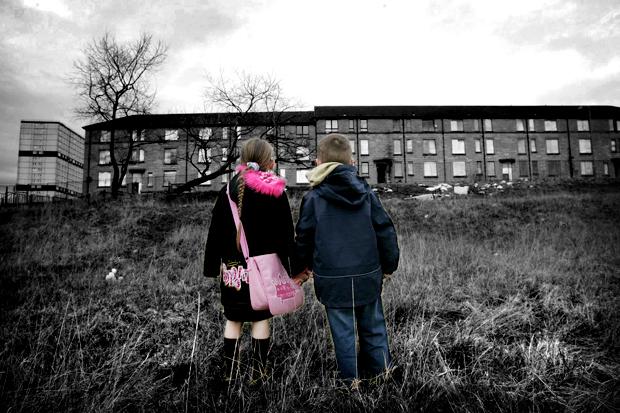 Falkirk Homeless Project has been awarded grant funding to distribute funds from Scottish Government Children's Fund through STV's Children's Appeal Project.
It is known as The Winter Fund.
Grants are available to support those experiencing hardship, struggling with energy bills or accessing food and household essentials.
Grants are at a fixed level of £100 per child.
Applicable to pre-school children and school children / young adults up to the age of 18
Children receiving school meal support are excluded as they are alternatively being supported.
The grant conditions require us to be able to demonstrate that families;
1) are in crisis
2) have difficulty accessing food, or heat or household essentials
3) will use the grant to directly benefit the child or children
4) have not applied for help elsewhere or to another provider of The Winter Fund
Full details are available from stvappeal.tv/get-involved/winter-fund/
[xyz-ihs snippet="Google-Verification"]